Main content starts here, tab to start navigating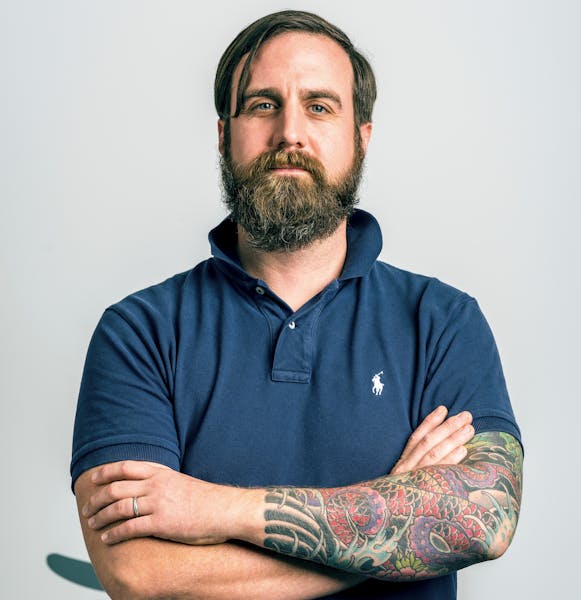 Michael Lewis
Co-owner & Chef
With close to 20 years in the industry, Chef Michael has always possessed a creative and curious spirit coupled with the passion to share global cuisine with others. Before declaring Miami as his home, he worked all over the globe, including New York City, London and the Bahamas.
Originally from Baltimore, Md., Lewis moved to New York City at the age of 13 with the desire to succeed. After his time at the Culinary Institute of America, Lewis had the opportunity to train under culinary geniuses, including Chef David Bouley and Chef Eric Ripert. By the time Lewis was 25, he made his mark on the industry by playing an important role in earning three Michelin Stars while working as the Chef de Cuisine at Jean-Georges restaurant on Central Park West.
Lewis went on to open Market for Jean-Georges in Paris, serve as the Executive Chef at Café Martinique in the Bahamas and open up Fifty on St. James Street in London. He then led a team at Zuma as the Global Executive chef for over six years, allowing him to practice his expertise internationally at the brand's different locations, including Hong Kong, Dubai, Istanbul, Bangkok, London and Miami, where he shifted the city's food scene with his forward-thinking cuisine.
After years traveling – seeing, tasting and experiencing the cultures that the destinations he visited had to offer – Lewis decided it was time to chase his own ambitions and prepare for the opening of his first restaurant. In 2016, Lewis partnered with fellow restaurateur Steven Haigh to launch KYU Miami, a contemporary Asian-inspired eatery. The restaurant's popularity earned its first James Beard Nomination in 2017 for "Best New Restaurant" just one year after opening. After a successful three years and counting, Lewis and Haigh opened Laid Fresh, a casual restaurant serving breakfast all-day, brunch on the weekends, fresh salads and signature fried chicken sandwiches.