Main content starts here, tab to start navigating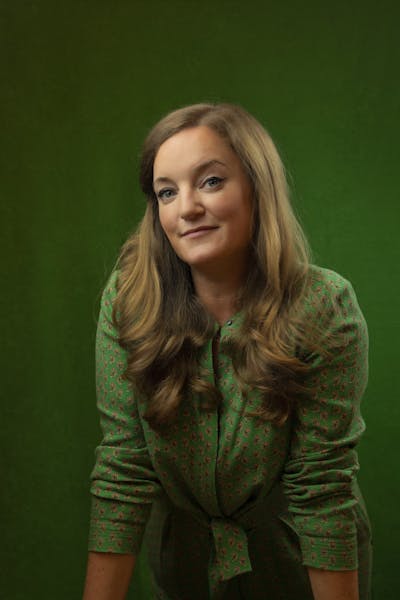 Lizzy Maynes
CCO(Chief Creative Officer)
Lizzy Maynes bring all things egg-centric to the Laid Fresh concept.
As CCO(Chief Creative Officer) for Scotch and Bacon Group, she brings the #yolkporn game to the front and center. She helped design and launch the original Miami based restaurant with "adult" lego tables and listening booths, and now works to take the brand to a new digital world, as the hospitality market evolves in the light of the pandemic.
Whether it is content, copywriting or creating, she brings the "fresh" to the brand.